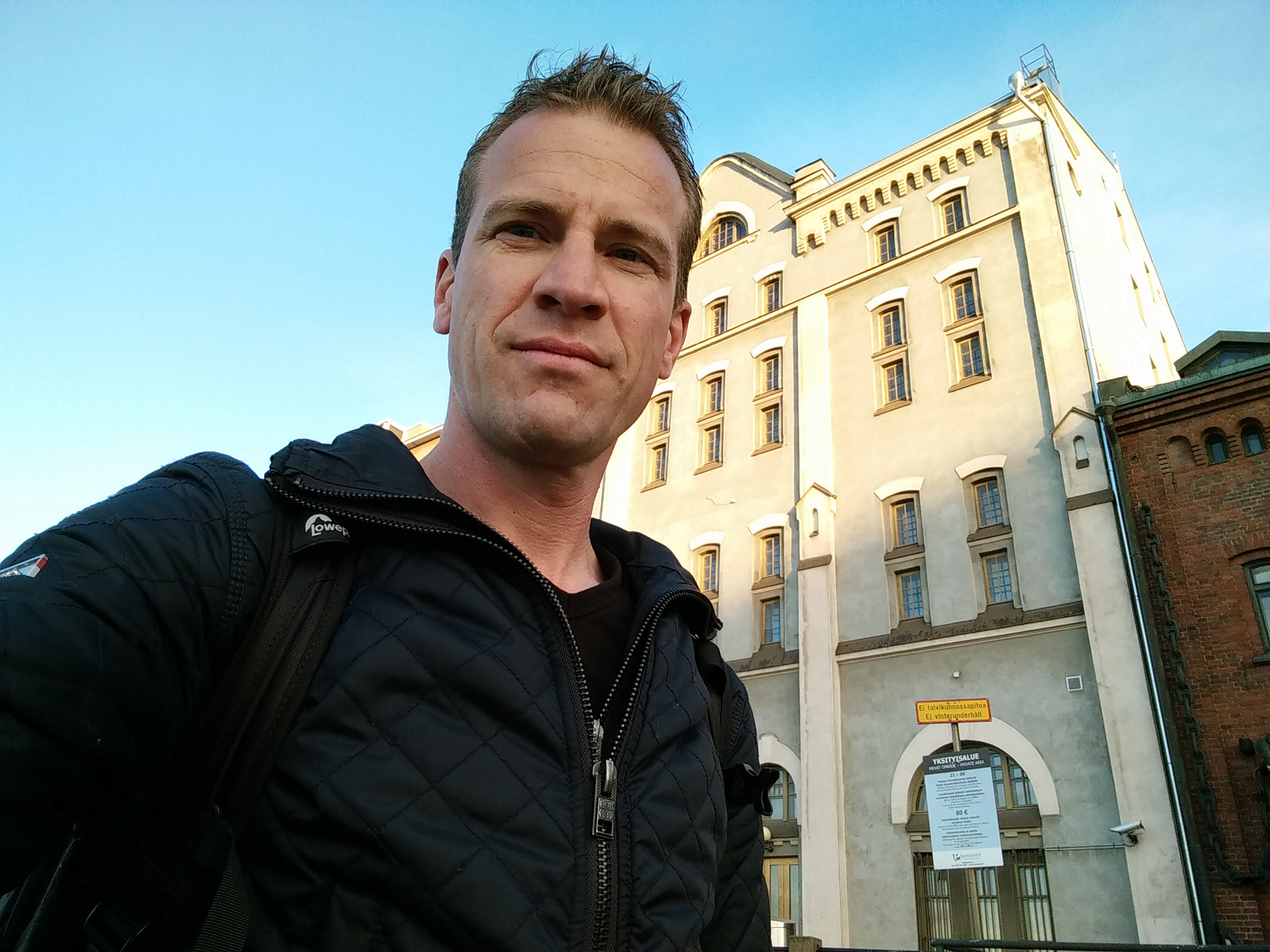 My name is Oscar Mager, a freelance photographer based out of the Netherlands, passionate about photography, talented people and international tech and startup events. Taking my camera to events and sharing the results online, I quickly discovered the viral power of images. Mager Photography aims to help event organisers create visual stories of their events and share the vibe of their event in social media, press coverages and other publications. I love capturing people while sharing their inspiration and knowledge with others.
My portfolio includes a variety of events, ranging from recruiting industry events (very much related to my day job in talent acquisition), as well as international tech and startup events. In the past years I have covered TRU events (EMEA region), HRTechTank and Global HRU events (EMEA), Social Recruiting Events (London and Paris) and the Sourcing Summit Europe (Amsterdam and Mainz, Germany). I have also been part of the photographer teams covering the inspirational Mind the Product conference series in London, HRTechWorld Congress in Paris and Web Summit in Dublin and Lisbon. More recently I have covered Dublin Tech Summit and TOA Berlin. It's amazing to see the energy being released by people getting inspired by others, at every event I visit.
Compared to other types of photography event photography requires a completely different skill set. Light conditions are often not ideal and event setups change quickly. My gear helps me to capture people in informal shots and natural light conditions, without disturbing speakers or delegates. All pictures on this website are taken with professional photo equipment, using Nikon D-series cameras and superior Nikkor glass.
For information and bookings please contact me at oscar@mager.photography or +31 6 1884 5696. Located close to Amsterdam Schiphol Airport I have easy access to international events across the globe.